Membership and Fees
Membership of South Bucks Archers is open to all, but subject to the successful completion of a Archery GB Beginners' Course, approval by the Management Committee and membership of Archery GB.
Contact the Club Secretary for full details and an application form.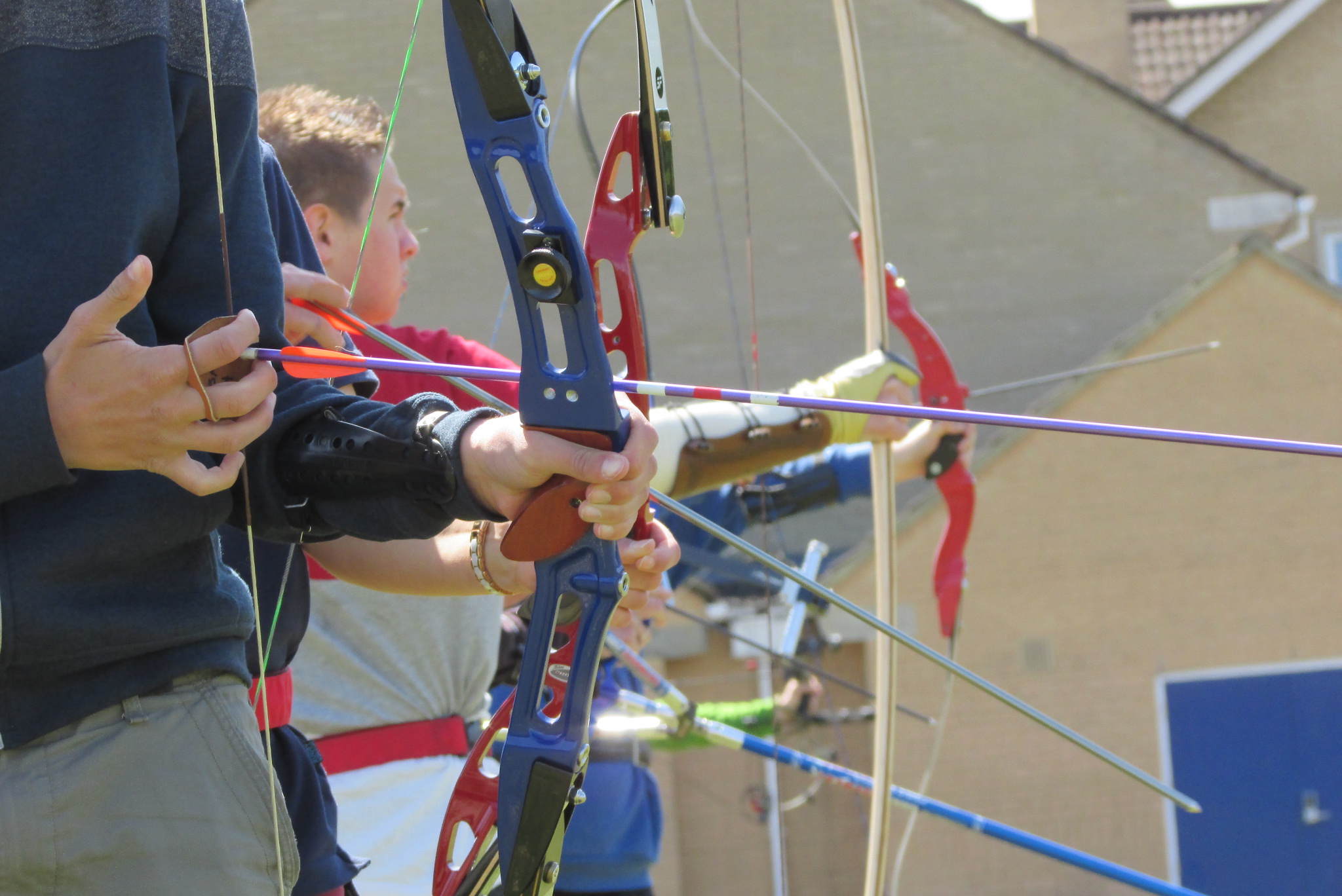 Annual Membership Subscriptions:
Adult Member (over 25 years): £100.00

pa


Adult Member (18 to 24 years): £65.00

pa


Junior Member (8 to 17 years): £32.00

pa


Disabled Member: £60.00

pa


60+Member: £80.00

pa



Adult Associate Member: £44.00

pa


Junior Associate Member: £13.00

pa


60+ Associate Member: £24.00

pa



Beginners' Courses: £60.00

pp
Prices may be subject to change without notice. Please contact us to confirm availability and fees.
Guests
We welcome other AGB members as guests:
Please contact us first to arrange your visit.
Members Indoor Fees
Adult Archers: £5.00 per session
Junior Archers: £2.50 per session